oneworld Alliance
Travel Bright
Oman Air To Join oneworld
Launched in 1993, Oman Air is the national carrier of the Sultanate of Oman. From its roots as a domestic airline, it has transformed into an international carrier serving 41 destinations in more than 20 territories.
Learn More
COVID-19 Travel Information Portal
Whether you are planning a trip or have an existing booking, the oneworld COVID-19 Information Portal provides you with travel and health information required for your trip. View entry restrictions and COVID-19 travel requirements for countries around the world.
Start Now
Round The World Travel
With oneworld you can travel around the world, all in a single itinerary. Our Round the World product gives you an easy access to more than 900 destinations in 170 countries and territories. You can plan your trip continent to continent called oneworld Explorer or choose your own adventure and plan by distance using Global Explorer. Right, where to first?
Plan A Trip
Getting To Know Our Members
American Airlines is a founding member of oneworld. Its wing span extends around the world, serving more than 350 destinations in 60 territories, with major U.S. hubs in Charlotte, Chicago, Dallas/Fort Worth, Miami, New York, Philadelphia, Phoenix and Washington, D.C.
Learn More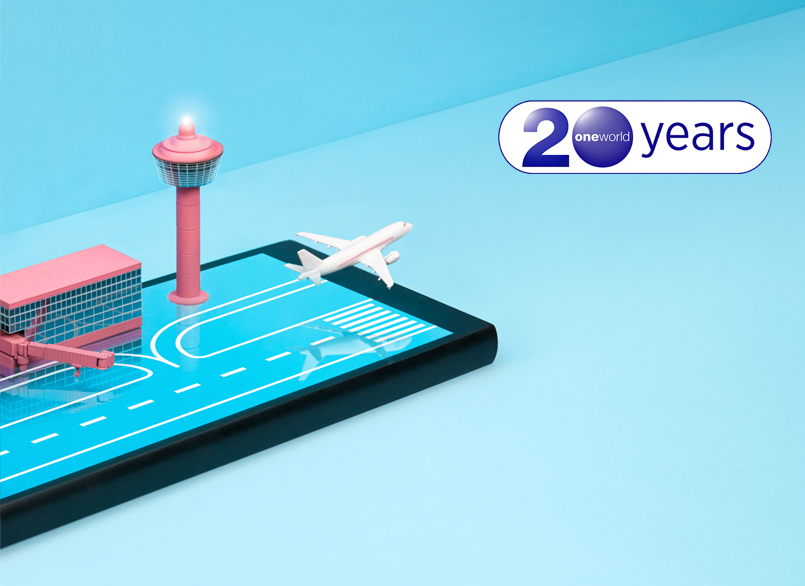 Featured Article
Oman Air to join oneworld
20 June 2022
Oman Air will join the oneworld® Alliance, further strengthening the premier airline alliance's leading position in the Middle East.
Based in Muscat, Oman Air was elected as a oneworld member designate in Doha by the oneworld Governing Boar...