Search Airline Tickets And Flights
Find And Book One-Way Or Round-Trip Flights
Try Our AI Travel Agent To Book Round The World Tickets
When planning a Round The World trip, there are hundreds of possible destinations and millions of possible flight combinations, so where to begin? Our state-of-the-art booking tool combines the power and flexibility of the best human agents with the convenience and efficiency of a self-serve technology solution.
Try It Now
Getting To Know Our Members
British Airways is a founding member of the oneworld Alliance. Together with its affiliates, it connects almost 200 destinations in some 72 territories throughout Europe, North America, South America, Asia, Africa and Australia.
Learn More
Travel Requirements Information Portal
Whether you are planning a trip or have an existing booking, the oneworld Travel Requirements Information Portal provides you with travel and health information required for your trip. View entry restrictions and travel requirements for countries around the world.
Start Now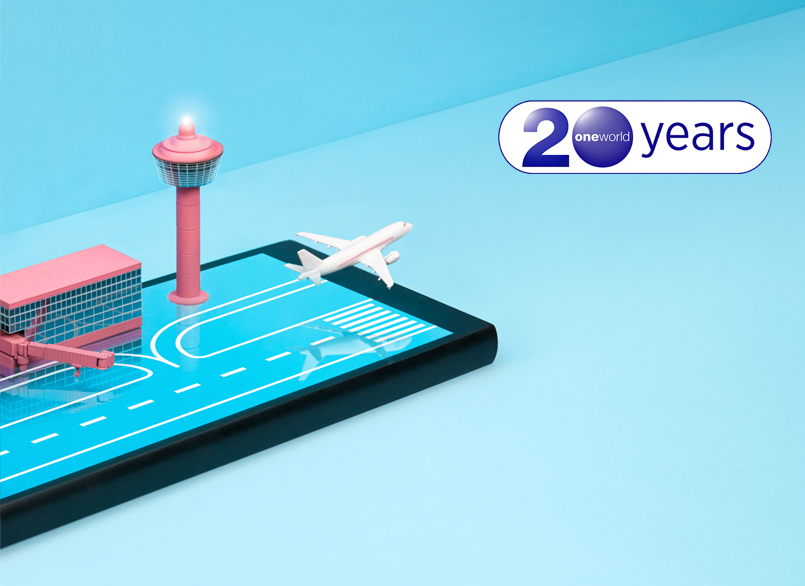 Featured Article
Oman Air to join oneworld
20 June 2022
Oman Air will join the oneworld® Alliance, further strengthening the premier airline alliance's leading position in the Middle East.
Based in Muscat, Oman Air was elected as a oneworld member designate in Doha by the oneworld Governing Boar...